Italian Science Fiction in the Anthropocene
Call for papers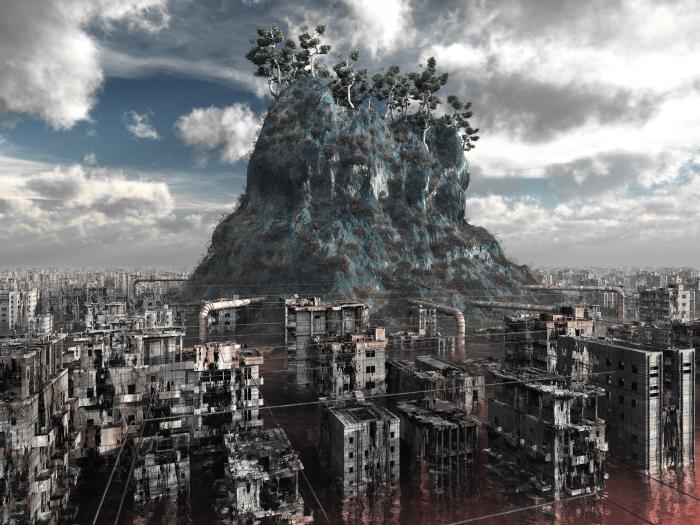 Starts
Saturday December 10th, 2022 at 10:00


Ends

Tuesday February 28th, 2023 at 10:00
Location:
Dipartimento di Studi Linguistici e Letterari, Università degli Studi di Padova
Speakers:


Danila Cannamela

•

Colby College

Eleonora Lima

•

Trinity College Dublin
This conference aims at putting in dialogue the growing debate on the environmental humanities in Italian Studies with contemporary research on the history of Italian science fiction and its cultural status. We invite contributions about Italian science fiction in literature, cinema, comics, visual arts, theatre, music, and internet culture, in relation to the field of the environmental humanities at large. We especially welcome contributions that cast a light on previously understudied authors, directors, editors, publishers or magazines.
Please submit a title, a 250-word abstract and a 100-word bio to the organizing committee at marco.malvestio@unipd.it by February 28th 2023. Submissions are accepted both in English and Italian.
Acceptance will be notified to the authors by March 15th 2023.
For the full call for papers in Italian and English, see the attached documents.